Two multi-billion dollar casino resorts are in the works for Queensland. With the the Aquis project at work in Cairns and the Broadwater marine project ongoing on the Gold Coast, Queensland could be seeing a total of over $15 billion dollars worth of resorts and casinos going up in the next few years.
Both projects, although still in the pre-planning phase, are looking promising. With a fair amount of government and political support, there is a lot of positive energy surrounding the projects when it comes to public announcements and updates. It is hoped that the two world-class level casinos and interactive resorts will draw in tourism from all around the world, but particularly brining in revenue from 6sportsbetting Chinese gamblers, known as whales.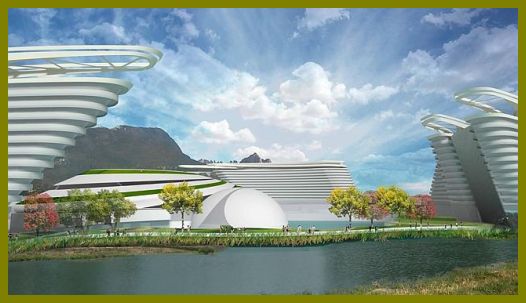 Recent announcements have made it clear that if the project proposals are approved, the two casinos will both be almost certain to receive their gambling licenses. With this in mind, those planning the resorts can now turn their attention and concerns to other areas of the proposals, helping to ensure that they'll be approved. Areas that the two resort planning committees will need to consider are environmental impact, local involvement, funding, zoning laws, and other such logistical concerns.
While the casinos have had a lot of loud public support from certain government officials, there has also been a fair share of negativity and concern raised over their construction. As one concerned patron, Tim Costello of the Australian Churches Gambling Taskforce, pointed out the two casinos are both set for construction in the heart of hubs of low financial income. Rising concerns over the potential for these casinos to add to the upward trend of problem gambling in the areas in which they're constructed is certainly causing some to question whether they're going to be helpful or hurtful to the areas.
While some may have their concerns over the morality and affects of local residents, there is still quite a bit of hype surrounding the two projects. And with the new knowledge that they no longer need to invest a lot of concern into obtaining gambling licenses, the energies of those planning them are more focused than ever.