Macau, the gaming capital of South Asia has now beaten even Las Vegas with the high level of bets and revenues earned by its casinos on a daily basis. Macau is recognized for both card tables and slot games, which are being offered by numerous top casinos. As per records, the revenue of Macau-based casinos in 2013 was $ 45.2 billion while the once famous Vegas casinos were able to earn only $6.2 billion only. The earnings of Macau are from wealthy players of China who lay down large bets on baccarat and blackjack tables. These high risk players tend to concentrate their energies only on card tables and rarely play low cost slot games bringing better revenues to the casinos.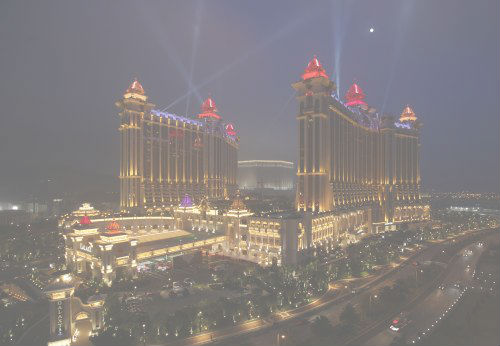 Top Casinos in Macau
Wynn Macau – Owned by Steve Wynn of Las Vegas, it is the most extravagant of all casinos in Macau and also is the likeliest places where blackjack players can make good money. The card tables at Wynn can give you high earnings as the house edge on all tables is the lowest in the world at .09 percent. The only catch in the deal is that a player has to make a minimum bet of $128, which is a pretty stiff amount. Regarded as a place for high rollers who have opportunity to either win high or lose high, the Wynn Macau is ideal for poker and blackjack professionals only.
Venetian Macau – To beat long-time rival Wynn, CEO of Sands China, Sheldon Adelson also set up an opulent casino in Macau and named it Venetian. Based at Cotai Strip in Macau, Venetian's highest table limit is $128 while house edge is at .16 percent. Players seeking low-end wager can also try their luck here at 800 blackjack and baccarat tables where the bets are at $39 for starting a round.
MGM Grand Macau – Though the atmosphere at MGM is not as grand as Wynn it still has old world charm and large rows of card tables where you have player friendly games of blackjack, roulette, poker and others. The house edge is at a low of 0.09 percent like Wynn bringing players in large groups during weekends. They also have low wager game tables for players who cannot wager large amounts.